Your God is back!!!

Bow down and admire my hot body and feet.
This is the website for my loyal fans and footworshipers.
Here you can find over 1200 new and old pics of myself
and 30 videos of me showing feet and body.
If you wanna support me and worship my body and feet
sign up now.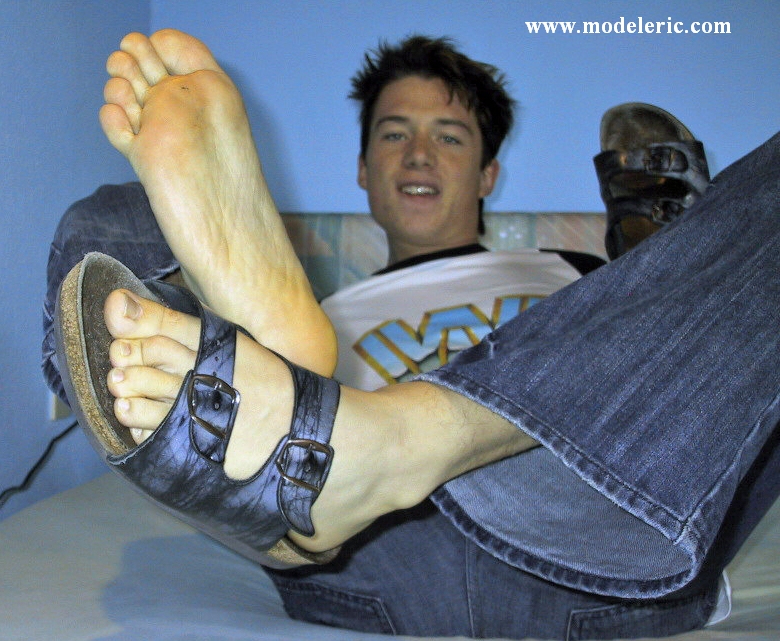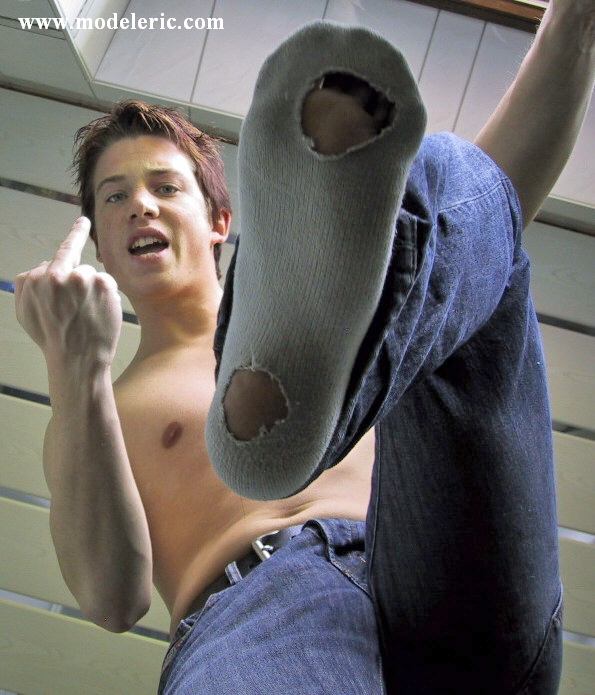 Free video for my fans, leave good comments and I will do more soon


Hot video buy it now !!!


please vote for me on FootKingsPoll